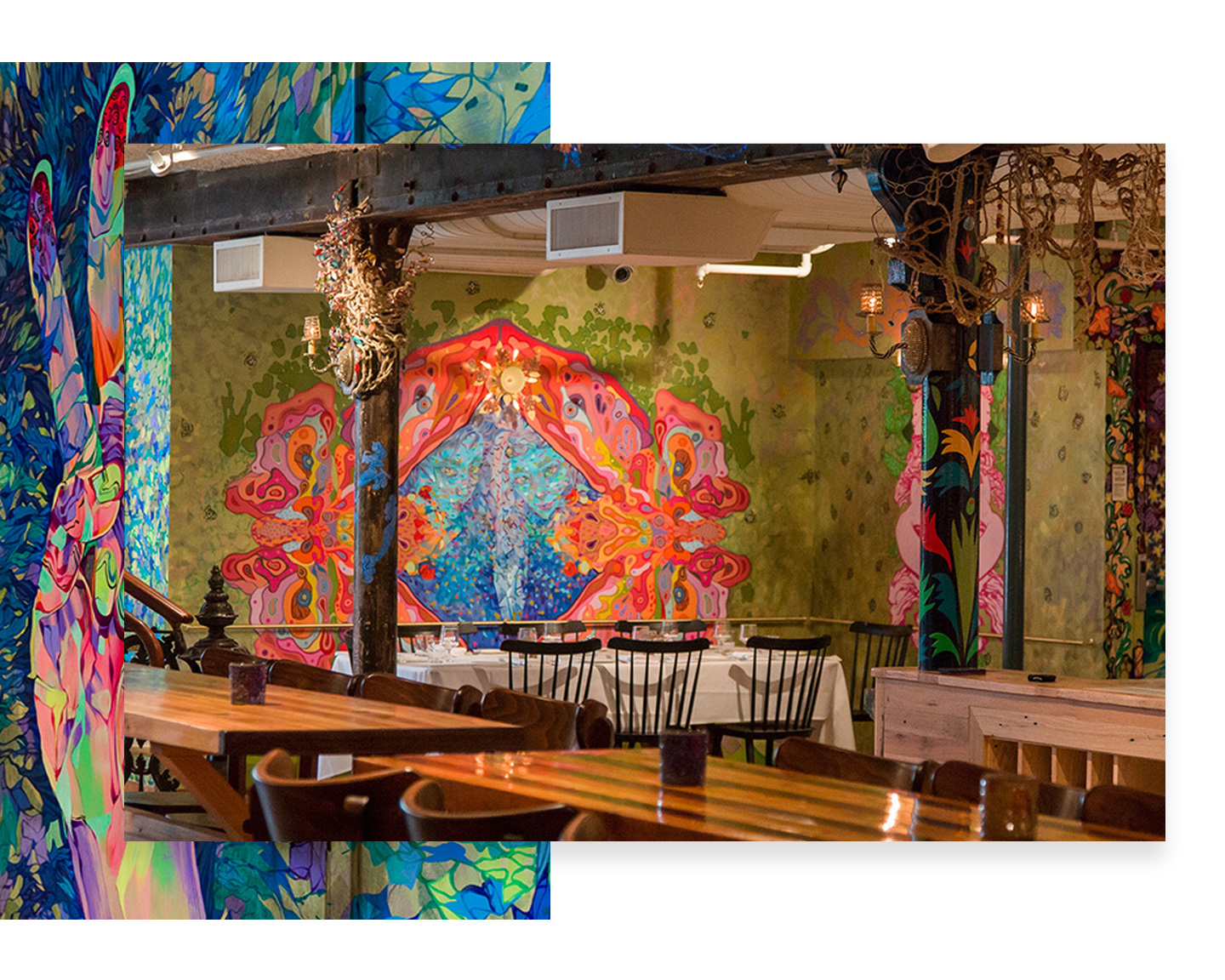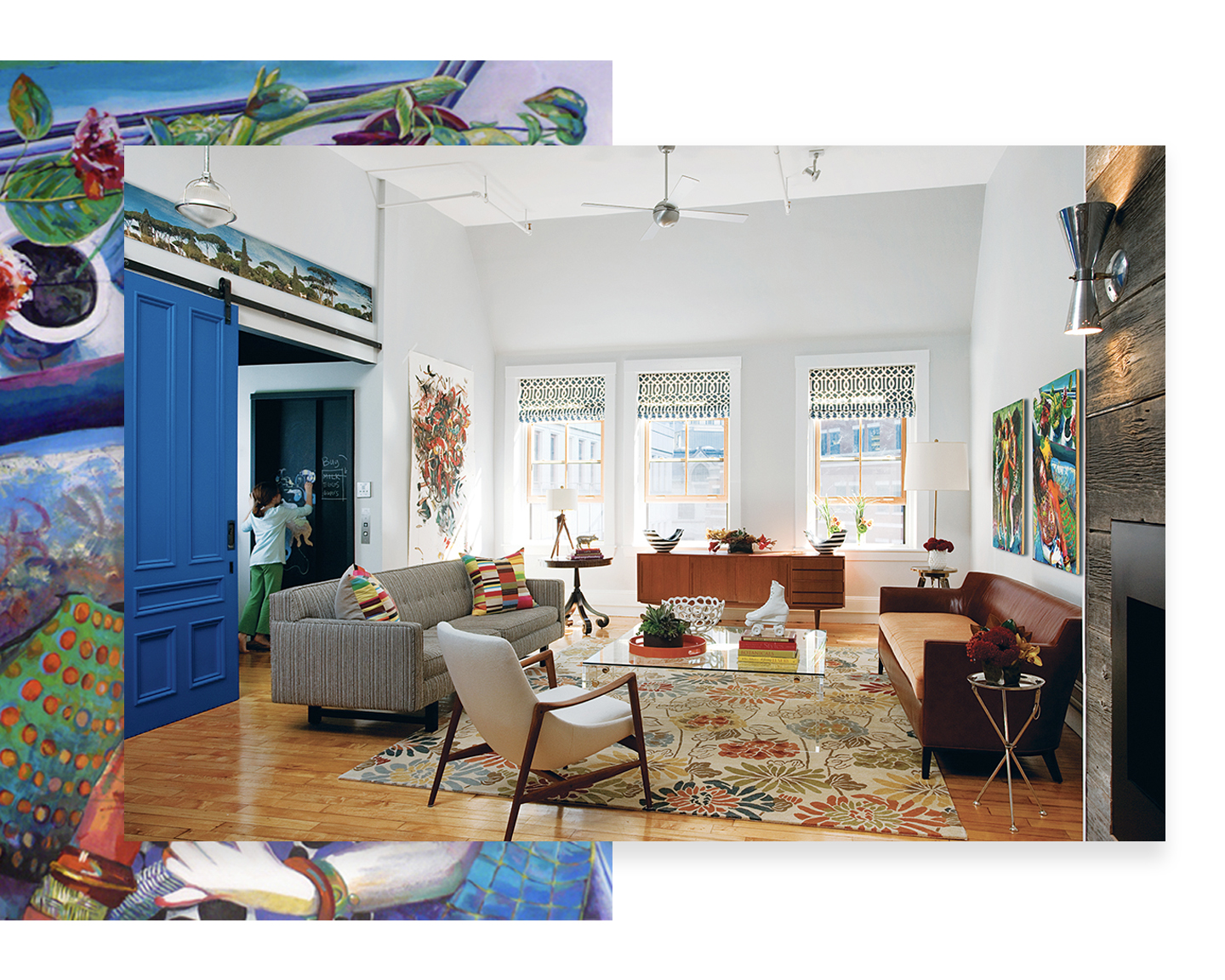 Art loves company
Activate the spaces where you work & live with art
Looking to bring art to your walls to create a more dynamic & inspiring environment for your guests, customers or employees?
Our art consulting services will meet all of your needs, from inspiration to installation.
We love to work with private residences, development properties, hotels, retail spaces, agencies, offices and brands. Need something totally custom for your space? Commission a piece! Mediums include murals, textiles, portraits etc...
Art brings people together
Thoughtfully curated art exhibitions & happenings
We consult with brands, organizations and museums to produce exhibitions exploring pertinent themes. Together we will discuss the intention, concept & visual narrative of the exhibition in order to mindfully connect with the intended audience and select the perfect artists and artworks.
We can produce and oversee everything from concept, curation, installation, exhibition statements, catalogue design, e-commerce, marketing strategy and sales.
Let's get started!
Fill out the form to connect with a personal art advisor free of charge.